Company
Profile
DNC IS THE LEADING TECHNOLOGICAL, AUTOMATION, AND ENGINEERING COMPANY THAT PROVIDES INNOVATING DIGITALLY CONNECTED AND ENABLED INDUSTRIAL EQUIPMENT AND SYSTEMS.
Let's Start
About DNC
About DNC Automation
We provide robotics, weighing, and total engineering solutions. Our products are utilized by industries such as Automotive, Buildings (HVAC), Cement, Chemical, Food and Beverage (F&B), Feed Mills, Rice Mills, Palm Oil Mills, OEM, Panel Builders, and Oil and Gas industry.
Our Automation Solutions include:
System Integration, Internet Of Things (IOT), Industry 4.0 and WinCC Scada System
Sinamics AC Drive, Sirius Soft Starter, Simatic PLC and HMI
Robotic Solution and Automated Guided Vehicles (AGV)
Check Weigher, Metal Detector and X-Ray Machine
Modular Conveyor, Roller Conveyor and Belt Conveyor
Machine Design and Fabrication
Control Panel Fabrication, Electrical and Instrumentation Consultation Works
OUR VALUES
Ownership:
Taking care of the company and customers as they were one's own.
Commitment:
Is an act, not a word. To our valued customer and society.
Integrity:
Be real.
Professionalism:
Knowing who to deal, when to do, what to do, how to do and doing it.
One Team:
One team, one dream in both good and bad time.
MISSION

Understand our customers' demand and provide the best industrial automation services for digital factory to increase their productivity and to create sustainable value.

MISSION.
VISION

To become a market leader in professional system integration company by providing the best automation solution to help more than 1,000 manufacturers in SEA to transform their factories into SMART factories by year 2025.

VISION.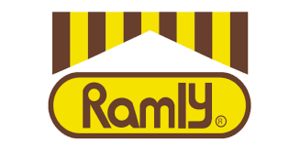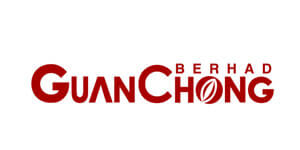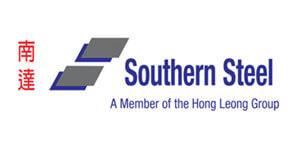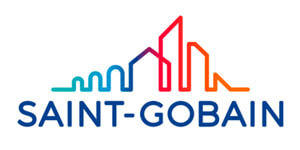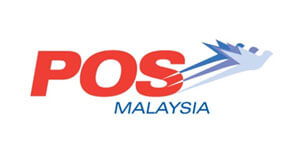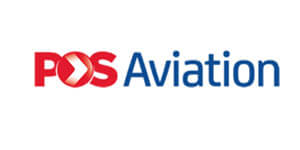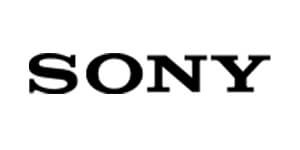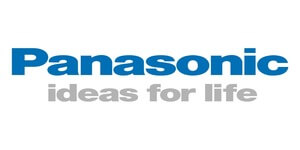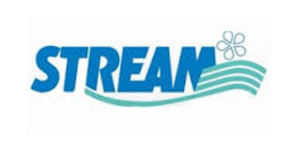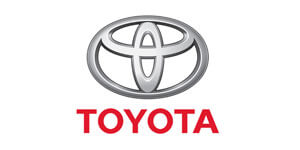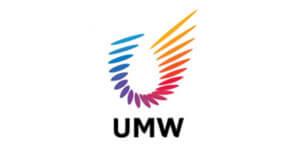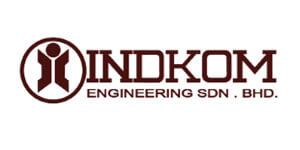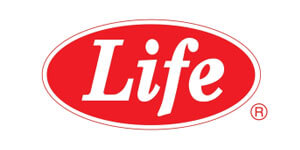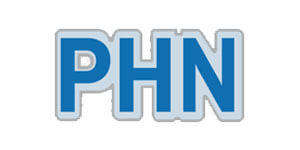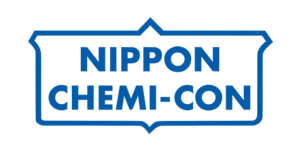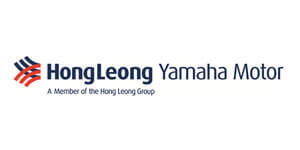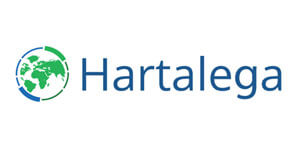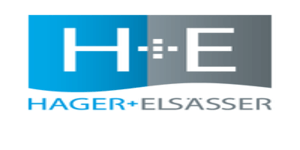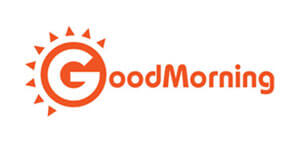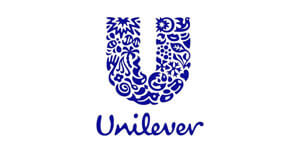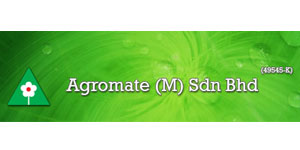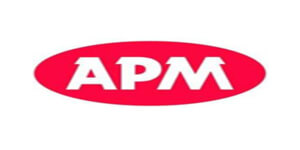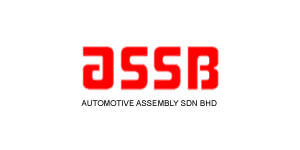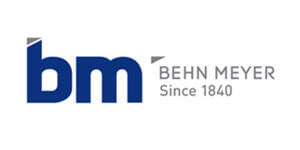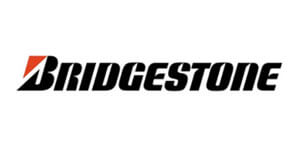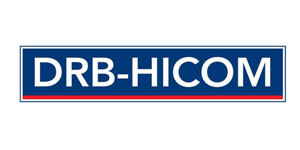 Ready To order Your Project ?