//
Home Appliances and Electronics
THE SUBSTITUTION OF MACHINES HAS CHANGED THE TRADITIONAL PRODUCTION METHOD
Home Appliances and Electronics Industry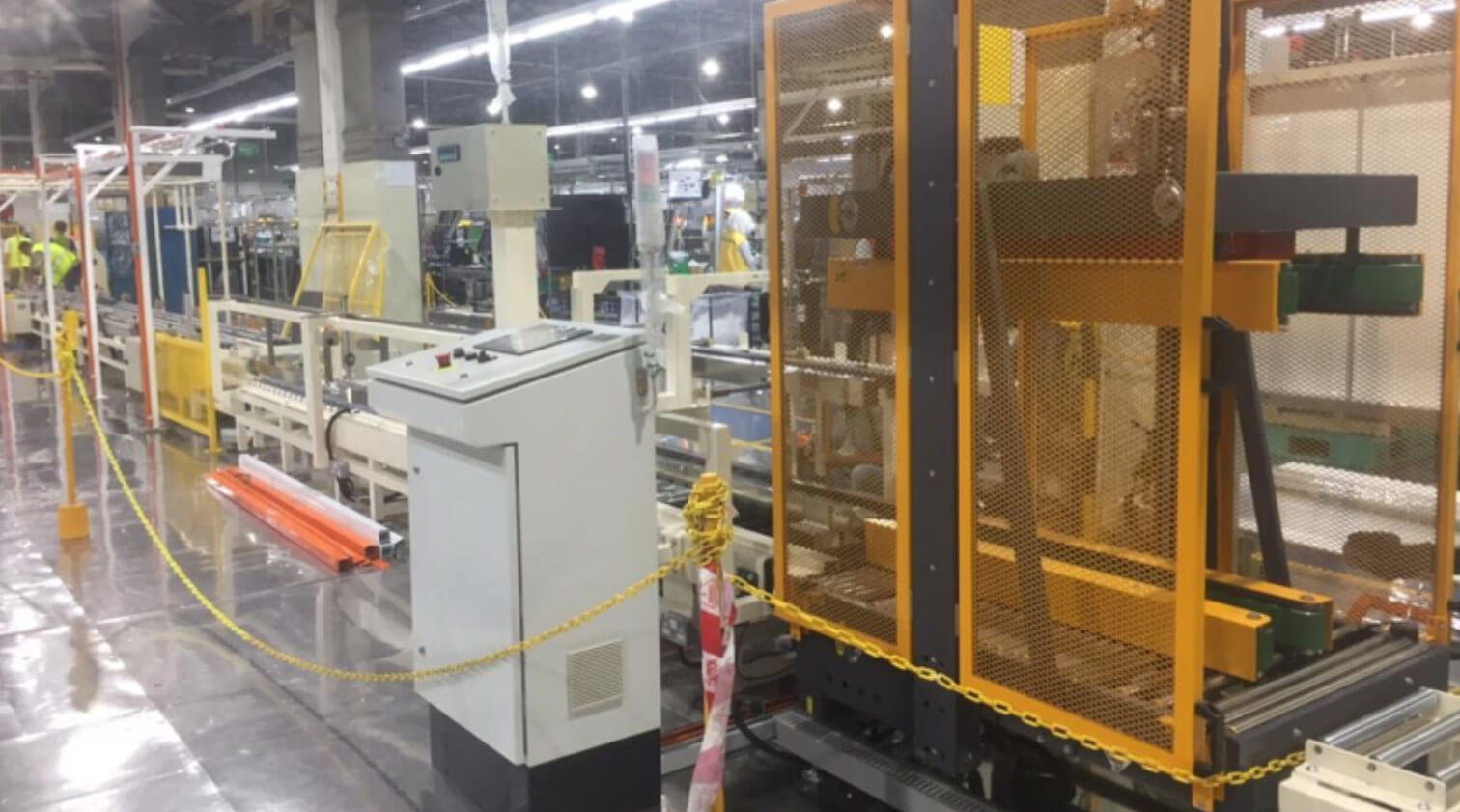 THE SUBSTITUTION OF MACHINES HAS CHANGED THE TRADITIONAL PRODUCTION METHOD
Home Appliances and Electronics Industry
A new industrial revolution is emerging in the world, from human labor to automation system, the substitution of machines has changed the traditional production method. In recent years, the home appliance and electronics manufacturing industry has vigorously promoted the machine substitution plan. Dyson, Texas Instruments, Sony and Panasonic have invested heavily in automation transformation every year in their production line.
Many manufacturers in the home appliance industry have outdated production facilities. The traditional factories are dominated by manual operations, without lean production, and with no upgrade in processes, resulting in high costs and lack of competitiveness.